Transition to First Class Super
We treat your business seriously and create a specifically tailored and comprehensive Project Plan each time we take on a new client.
Transitioning your clients to a new service provider can be seen as a daunting task. At First Class Super we take care of all the worries with a transition that is seamless and stress free. Each client is unique, and our project plans reflect this, as we work closely with you and other key staff to create a First Class Experience.
We stand by our experience, reputation and the testimonials of our clients.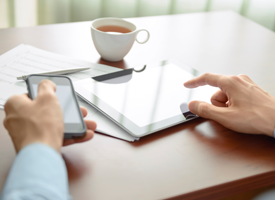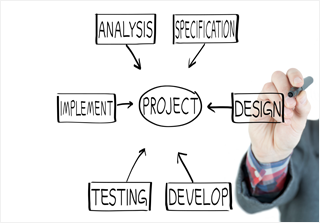 A typical transition project will cover all of the following issues:
Scope
What, Why, When & Who? We scope out the project so that you understand the exact purpose of the transition to First Class Super and the required outcome, whether it be improved efficiency, on-line access or increased profitability.
Contacts
We create a list of all key stakeholders in the project including back office staff, partners, IT personnel and software providers.
Calendar
We detail the time-frames for the key tasks over the entire transition project including scope, information gathering, budgets, set-up, historical records, up-loading, checking and processing.
Work Breakdown Structure (WBS)
We detail all the steps in fine detail and slot them into the Calendar of Events. This keeps track of all KPIs over the term of the transition.
Part of this work includes setting up all pension accounts, designing customised reports, preparing data feed forms and activating.
Where do I start?
The only thing you need to do to start is to arrange an appointment. Give us a call on 03 86090199 or email us at info@firstclasssuper.com.au and when we meet we will detail what we do and how we can help you improve your bottom line. We aim to provide a better experience for you, your staff and your clients.